I'm a freelance writer and speaker, specializing in Travel and Sustainability, and providing content creation for businesses and entrepreneurs across all genres and platforms. I'd love to work with you.
"Elizabeth writes with the same vigor and passion she lives life."

"Reading Elizabeth's work is the reminder we all need to do our set to do right by Mother Nature"

"Works by Elizabeth tell of the world, as we all hope it could be"

Publications include:

Monthly contributor since 2015 to PropTalk Magazine http://www.proptalk.com/
               Including Five Reasons Living on a Boat is More Sustainable, Seven Questions for Cruising Couples, Tangier Island: Stepping Back in Time, The Boat Name Dilemma, among others.
Woman Converts Cargo Trailer into Stealthy and Cozy Off-Grid RV

               Published by Tiny House Talk 2014 http://tinyhousetalk.com/cargo-trailer-off-grid-rv/
Liberty Wing "Portmasters" Live Up To Their Name

               published in Print in Airlifter Magazine 2013
Hi Folks, Please join Elizabeth's mailing list, so we can send you notes about the doings on her site. There's also an ebook coming out soon and we'd love for all of you to know about it

Subscribe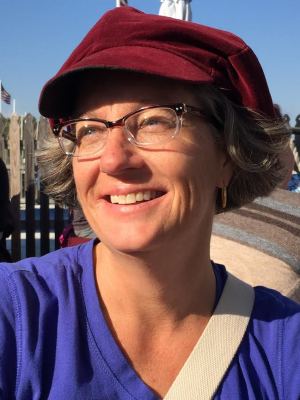 Elizabeth Kelch is a woman of many talents, also known as "jack of all trades", who enjoys learning, experiencing and living in the moment. She then chooses to write about all those experiences, in both fiction and nonfiction. She is outgoing, fun loving, intelligent, likable. She's a passionate supporter of sustainability and dedicated to informing all of the good each of us can do. A minimalist treehugger living on a boat and pushing the boundaries of what she can live without, choosing to live simply, sustainably and go out of her way reduce her impact on Mother Nature.

Any description of my journey as a writer has to start with Dr. Seuss. I've always read Dr. Seuss and said, "I want to write like him when I grow up". However, I also remember thinking, "someone who can't read very well, certainly can't be a writer." Later in life, it was discovered I have a disability that slows my reading tremendously and, boy howdy, was I wrong about being a poor reader. With assistive technology to overcome my disability, I've become a reading machine and, wahoo, I can be the writer I wanted to be since way back.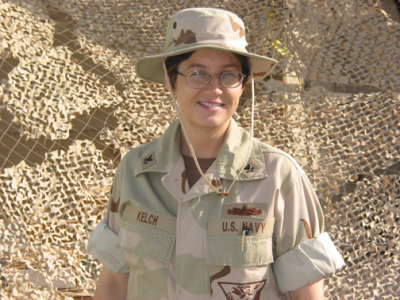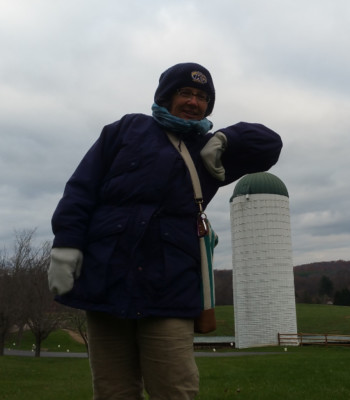 When I found I was a much stronger reader than I thought, I was ravenous and read all the stuff I had only dreamed of being able to dive into. Kipling, Hemingway. Christopher Paolini and Piers Anthony became my guilty pleasures. Emerson, Abby, anybody in Environmental Literature became my mentors. These authors paint pictures with their words, the same is true of Dr. Seuss. He always had and still does for me. I wanted to read classics because I figured they had stood the test of time. Some more recent authors I wanted to emulate are Terry Tempest Williams, Barbara Kingsolver, and Bill McKibben. Their influences were incorporated into the work through my use of storytelling. My work evolved because I want it to have the personal stories that make it feel close-to-home, like these authors have.

I'm not a subject matter expert in sustainability and I don't have the expertise to speak with any authority, but I do know my own story so that's where I focus my writing. Sustainability is where I want to focus my writing efforts, but as I evolve I'm hoping to be less judgmental and more positive in my work. With my efforts advancing towards a more gracious and optimistic telling of my stories, when it's time to write a new essay or story, I look around my life and try to find an example of a sustainable living practice I'm already doing. The story of what I'm doing becomes the basis of the essay. My process changed as I found I wanted each of the essays to have more of the personal touch. I wanted this to be how-to but not so formally instructional. Instructional doesn't have a very personal touch.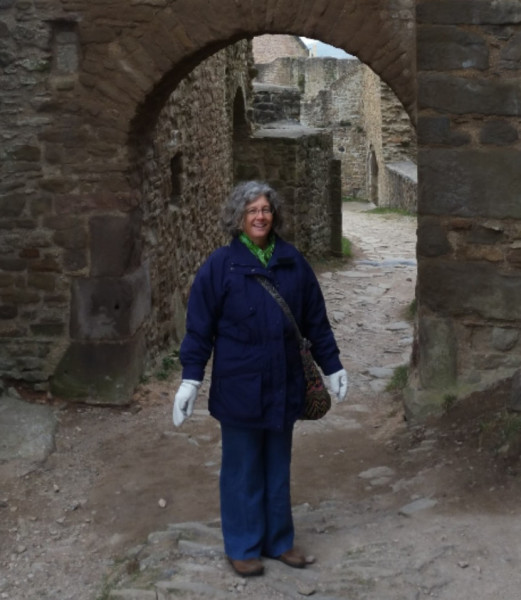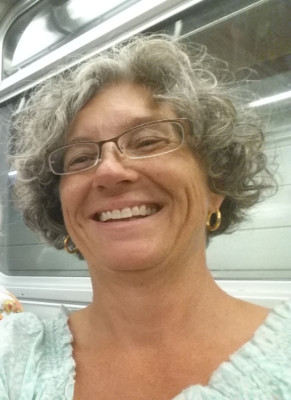 I dream of my work being amusing and entertaining. I'd like to give my readers a good laugh and a good think. Sometimes using an acerbic wit makes people laugh and sometimes I use a caricature of myself. Developing my voice has been a process of tempering my own need to grab our society by the shoulders and say "We have to fix this!" and trying to be understanding that it isn't the best way to motivate change. As my skills and career progress, I'm hoping to figure out how to write so my voice can be the expression of the change we need to save our home, our planet.